Carpet Cleaner Serving Reno, NV
Achieve a squeaky-clean home or workplace with help from Sierra Steam Carpet Care. For more than 18 years, we have been successfully maintaining the cleanliness of properties in Douglas County, South Reno and Incline Village.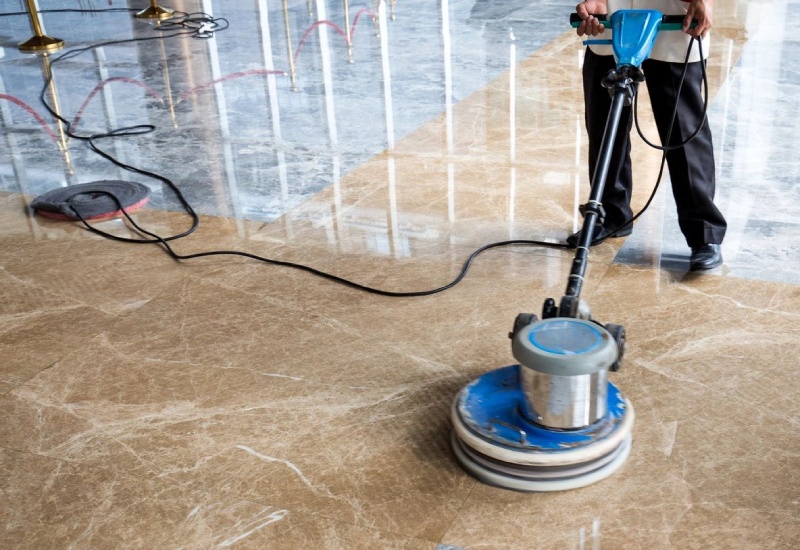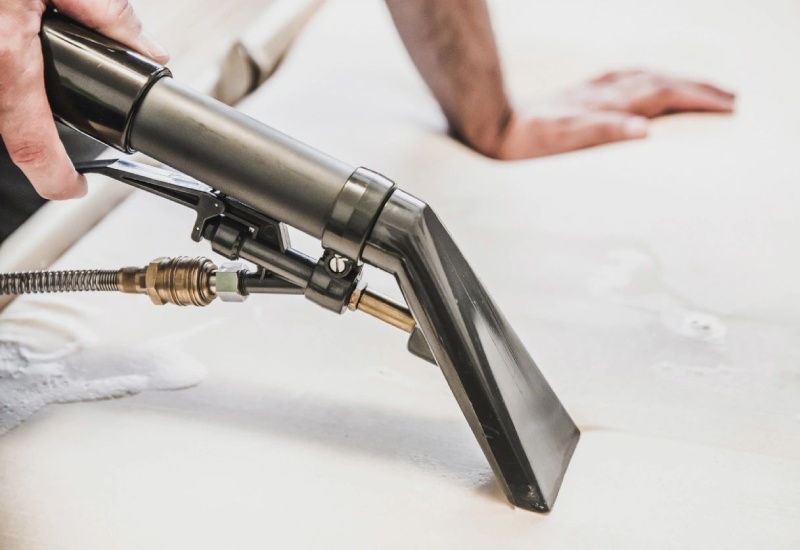 Let us get rid of the dirt, bacteria, and allergens present in your rugs, upholstery, and tiles through our comprehensive cleaning services. Our highly trained employees use the safest cleaning solutions and methods, reducing chemicals on surfaces and in your air. Aside from carpet care, we also do RV interior cleaning. No matter how simple or complex the project is, we will complete it professionally.
Let the experts of Sierra Steam Carpet Care handle all of your rug and natural stone cleaning needs. Get in touch with us today.