An Overview of Our
Carpet Cleaning Company
Jeffrey Lucinian is the owner of Sierra Steam Carpet Care. Under his supervision, we continue to provide excellent residential and commercial carpet cleaning, natural stone honing, and more. To ensure complete customer satisfaction, our team always shows up on time and does a meticulous job. From cleaning carpets to RVs, we've got you covered.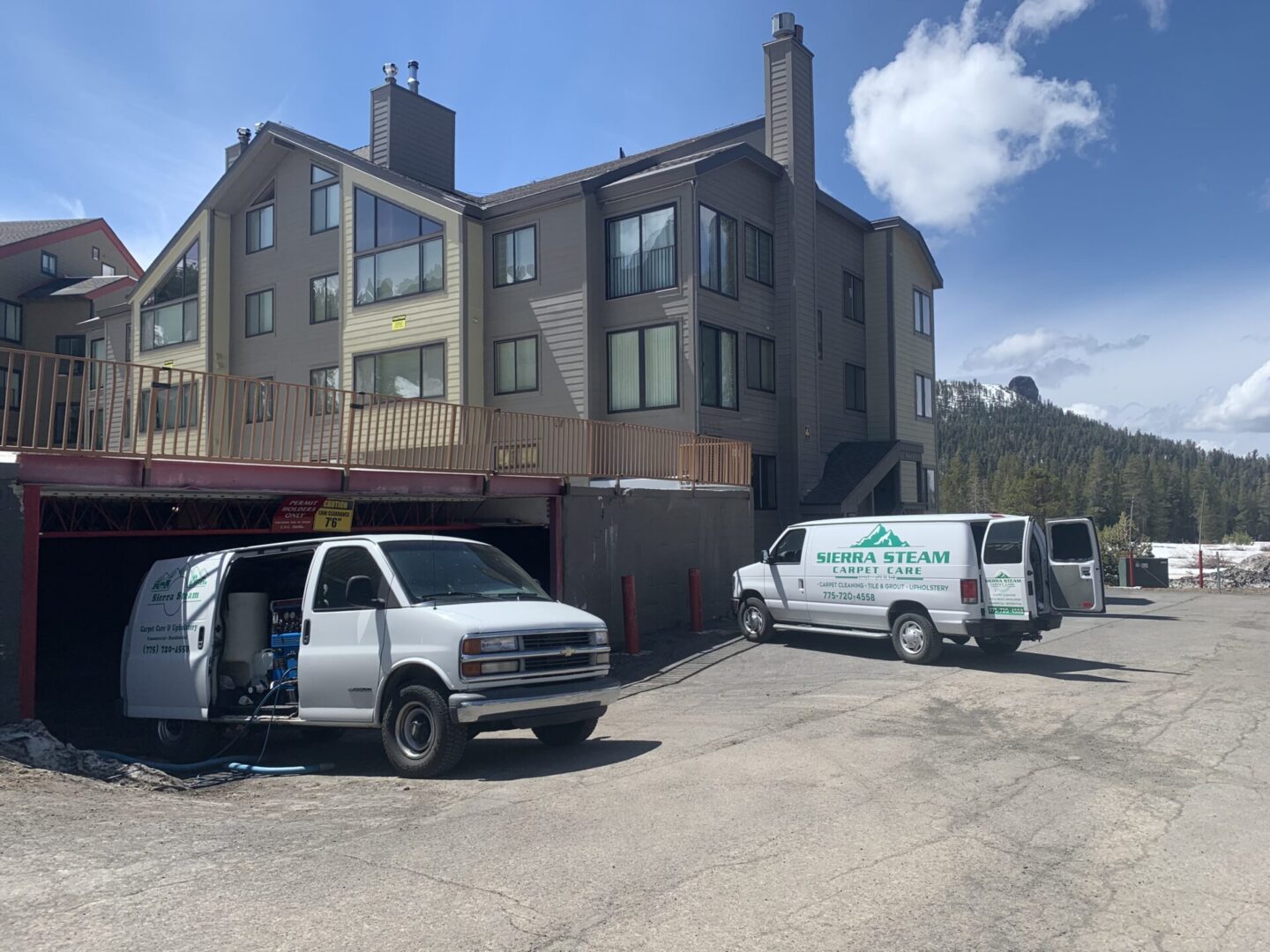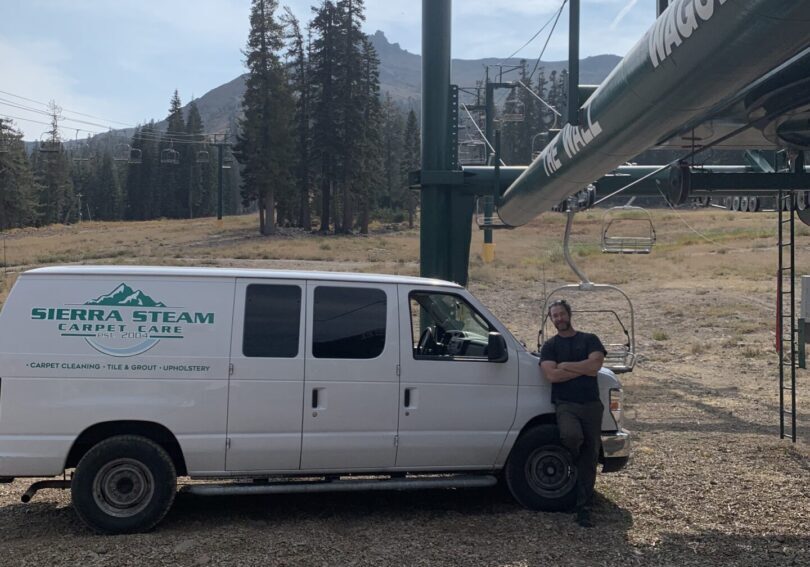 Our mission is to assist our customers by providing superior customer service and support. We look forward to working with you.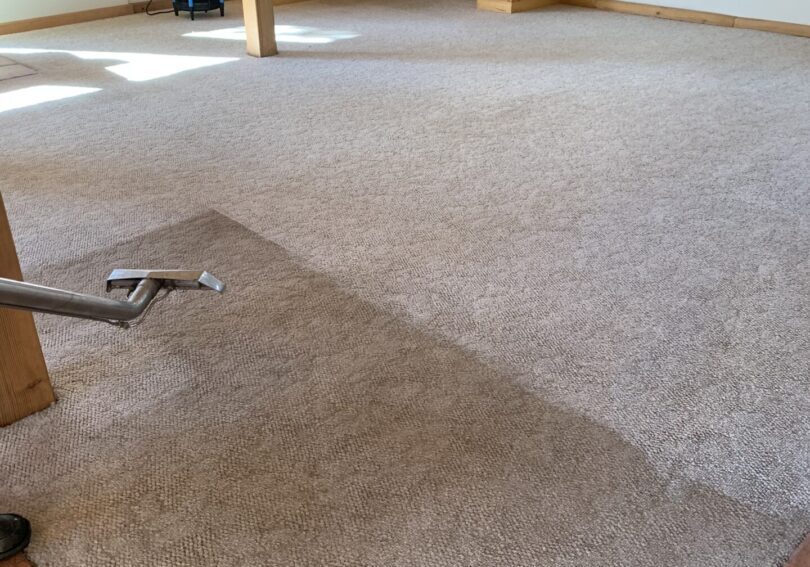 Sierra Steam Carpet Care is a fully bonded cleaning service. Your peace of mind and satisfaction are important to us. This is why we carry insurance for our employees and for the work that we do in your home.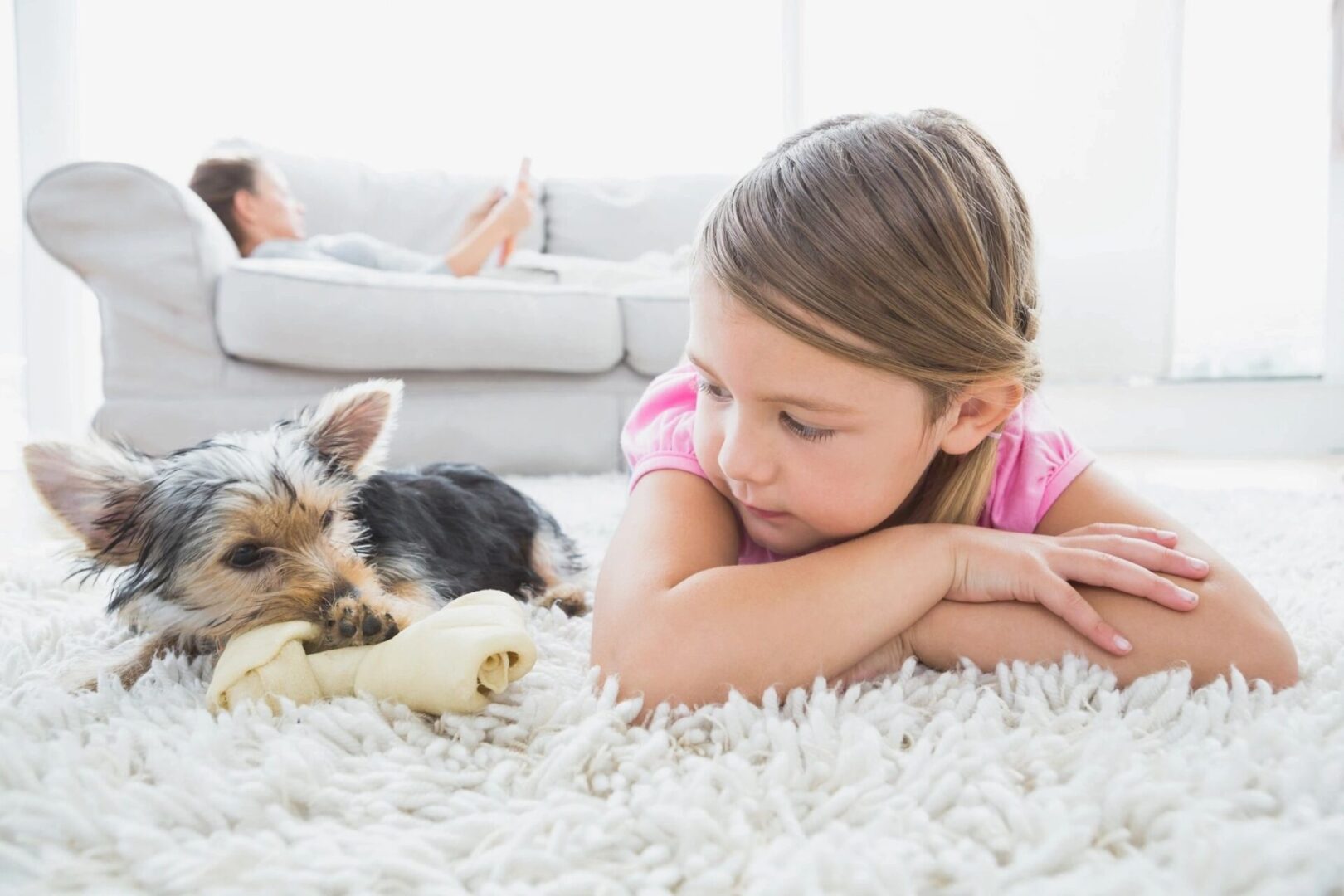 Genuine Care for Your Pets
Pets are a part of the family, so our team cleans up after them as well! However, not all of our furry companions like the sound of vacuums or unfamiliar people in their space.
This is why we recommend keeping your pet somewhere they will be comfortable during service.
Our process is about transparency, so we constantly communicate with our customers until the job is done. Drop us a line if you have questions or special requests.